Clean, free energy, suitable for almost any Installation application
---
Innovation Validation
---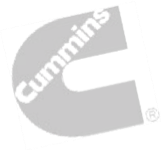 "After seeing efficiencies exceeding 50% on our UK HQ, further sites are being reviewed for installation including Dubai, USA and Mexico."
- Justin McKay, Cummins Global Facilities Leader.
---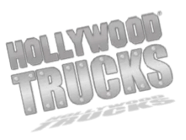 "Following the installation of ThermX onto our new clean energy talent trailers, we experienced a dramatic 90% reduction in talent generator idling and fuel usage."
- Andre Champagne, CEO of Hollywood Trucks.
---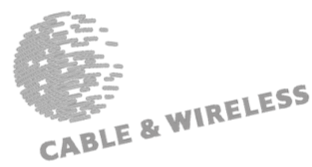 "Almost two years on from the initial installation, total building consumption is still showing a 34% reduction against prior usage. On top of this we have also experienced a significant reduction in maintenance cost across all buildings with this technology installed."
- Greg Uptagrafft, Powerplus Bahamas, President.
---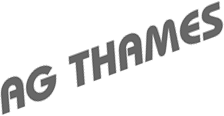 "Over the past 18-months I have continued to monitor the effectiveness of the system and comparative days of no sunlight versus days of good light. The initial efficiencies remain as projected. The plus side which is not shown is the that we have not had the failure rate with compressors since we installed. Prior to installation we changed on average 3 per year at a cost of around £7k per unit, we have only replaced one compressor since the installation over 18-months, and in fairness that was 16 years old."
- Colin Ormerod, Facilities Manager, Chingford Fruit.
---

"Now almost 3 years on, we continue to see the efficiency savings, along with reduced ongoing maintenance costs. We have continued to work with SolX Energy building a further 6 locations resulting in similar benefits in efficiencies and now embarking on a review of older aged existing sites and where investment in new refrigeration and air-conditioning is required we will continue to work with SolX Energy as our partners. The added benefit of renewing old inefficient technology and replacing with SolX Energy systems helps a great deal in our return on investment criteria.
It is just a shame that the UK doesn't benefit from even more hours of sunshine each year!!!"
- Richard Cox, Kay Group MD.
---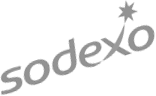 "From the outset we were very impressed with the simple principles that underpin the technology and had no hesitation in commissioning the installation. We're thrilled with the results, including the speed of return on investment and the estimated savings over the lifespan of the technology are simply staggering.
During installation SolX worked seamlessly with our local maintenance teams to ensure their equipment was installed with minimum disruption to retail operations within these very busy operational Military establishments and this was another key benefit of working with the SolX team.."
- Jason Young, Catering, Retail & Leisure Operations Manager, Defence.