 Simplicity is the trademark of Genius
| | |
| --- | --- |
| | We all remember the master of simplicity, Einstein's theory of relativity is exceptionally comprehensive, yet he expressed it in a simple yet genius formula: E=mc2. Same applies for ThermX solution. Once understood, it is so simple. |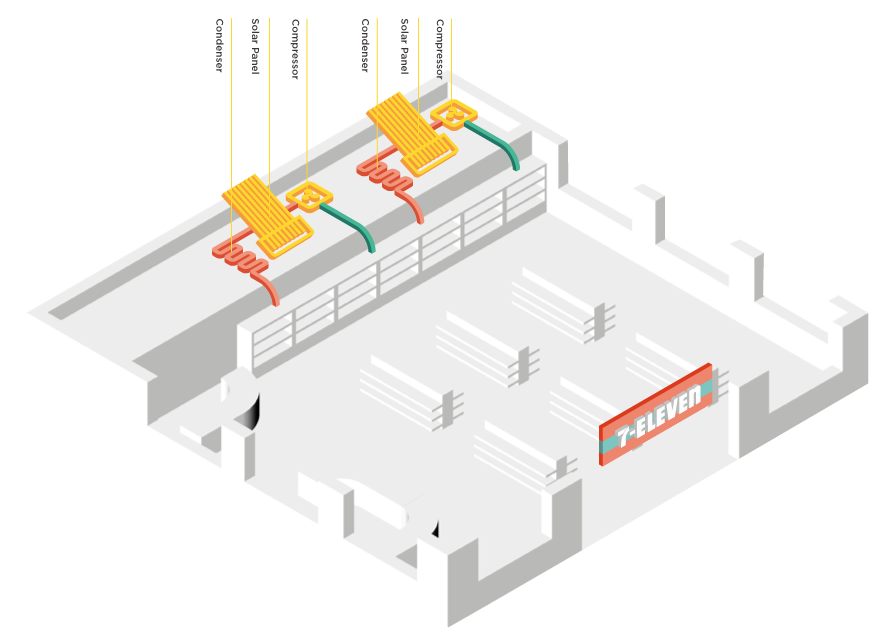 Commercial refrigeration is one of the largest consumers of electricity in today's world.

Our innovative single and multiplex solar thermal systems reduce the energy consumption on fixed speed staged, inverter and digital scroll systems, by as high as 60%.

Our thermal collection systems can be delivered complete with all sizes of compression refrigeration, or simply retrofitted onto the client's existing systems.
---

Thousands of international installations, including partnering (but not restricted to) solar thermal with all of these brands.
---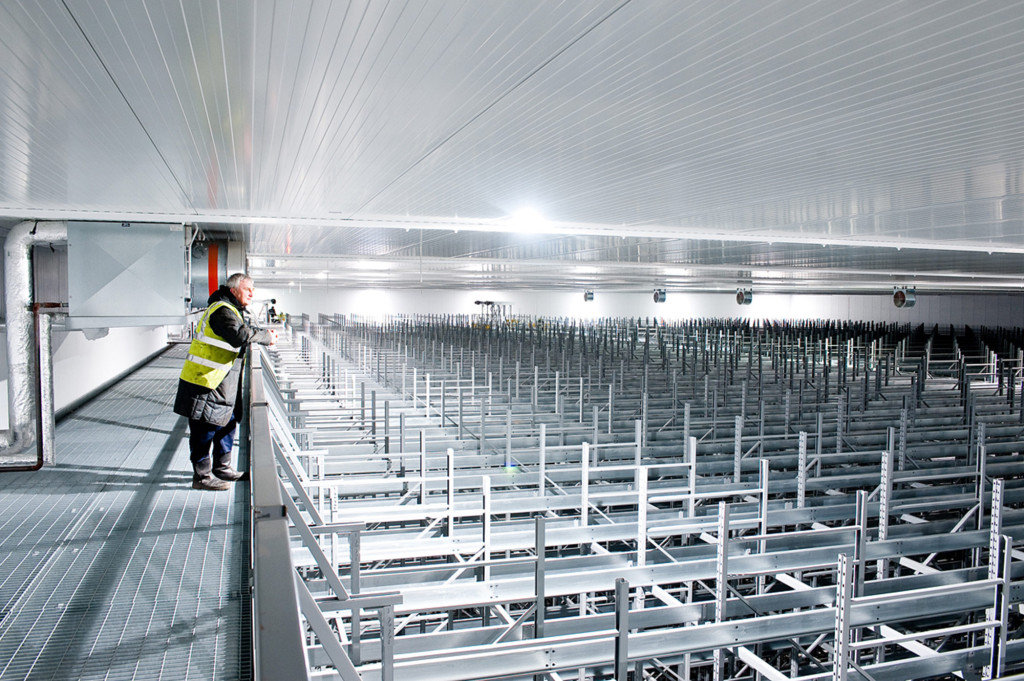 Cool Box.
Warehousing temperature control from fresh to frozen, process cooling to spot cooling.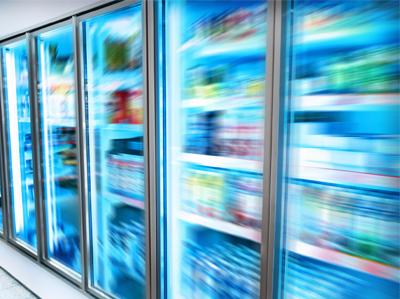 Ready for Sale.
In the retail sector from dairy to deep freeze, for both storage and consumer facing.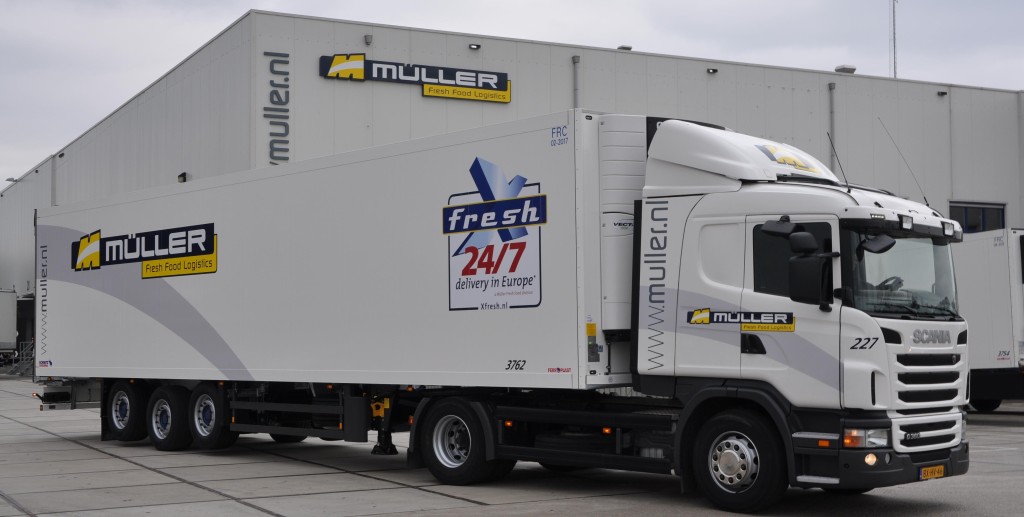 On the Move.
Moving fresh and frozen product is more expensive that storing it, solar thermal reduces than fuel cost substantially.
There are virtually no applications that our product can not be partnered with, saving up to 60% on your energy costs.