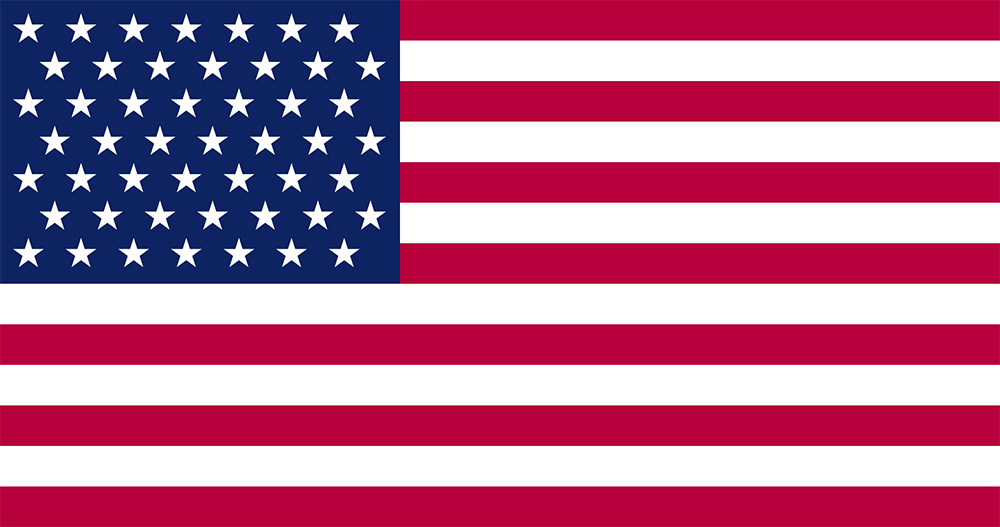 IMPORTANT INFORMATION TO ALL CLIENTS IN THE US:
The patent agreement (see this link for the patent) between Solx Energy INC of Cape Coral, Fl, and DZSolar (England) was terminated to the 1st of Jan 2020. DZSolar owns a very important patent in the USA for using solar thermal panels in refrigerant circuits, as traded by SolXEnergy INC. This means:

- for all resellers of Solxenergy, Solx Global, Solx Technologies, Xero Technologies, Technologyvaultuk, Falkon Air represented by Mark Crabtree, James Mezzenga, Gordon Court, Quentin Shelby, Ian Cogle, Pamela Goldstone, Chris Micallef, Scott Battaglini, Jeremy Franks - or any other company offering the same technology in the US: You infringe the patent of DZ Solar, who may litigate you - with a high probability of success. If you are unsure whether you know these people, click on the names and you will find further information

- for all buyers: make sure that your reseller has a legal and valid patent agreement with DZSolar in place. Request it, else you could get into trouble.
This applies for SolX Energy INC and any other company who sells solar thermal panels for use in air conditioners and refrigerators in USA

This applies MAINLY for USA and all sales AFTER 1st January 2020.
For further questions or to report suspicious activities, please contact This email address is being protected from spambots. You need JavaScript enabled to view it.