Clean, free energy, suitable for almost any Installation application
---
Innovation Validation
---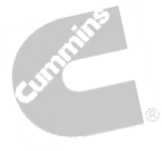 "It's still very early days, but so far we are seeing efficiencies over 50% reduction in electricity usage for our UK demo system. We do need to get a least a few more months under our belt before we can commit to further installs, however it all looks positive so far."
- Justin McKay, Cummins Global Facilities Leader.
---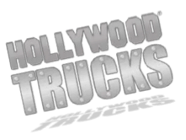 "Initial testing of the first applications of the clean energy systems have shown a dramatic 90% reduction in talent trailer generator idling and fuel usage. Furthermore, we expect our latest line being manufactured at this time to be approximately 30% more efficient than our initial results."
- Andre Champagne, CEO of Hollywood Trucks.
---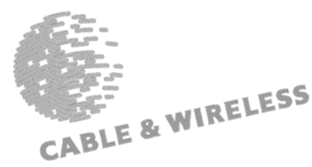 "We installed the trial system in May 2014, and then left it with the C&W engineers to conduct their own testing. Over the following six months, C&W's own engineers monitored ThermX's performance and stability in detail. We projected an energy efficiency of c.51% at the outset, however, at the follow up meeting they told us we were way out! Our test system performance was much higher than this and totally smashed our projections and, more importantly, their expectations."
- Greg Uptagrafft, Powerplus Bahamas, President.
---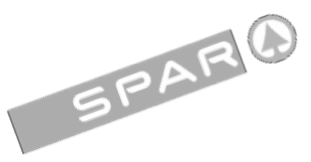 "When SolXEnergy approached us, we were on board from the outset. We have huge annual electricity costs, so we are open to anything that helps us reduce this overhead. It is on its early days, so we can't verify exact figures, but what I can say is that so far they are looking in line with what was originally projected. If that turns out to be the case, we will looking at further installations."
- BWG Spar operator, Bernard Kealy.
---

"They have already reduced the energy usage in seven of our sites by an average in excess of 36%, so they were clearly the right partner for this project. What's more, their affiliation with SolXEnergy refrigeration technologies ensured a perfect fit. So far they are producing results that are in-line with their own projections and, therefore, our expectations."
- Richard Cox, Kay Group MD.
---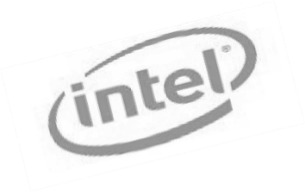 "We successfully integrated the Intel Quark™ technology with SolXEnergy's ingenious energy solution at a local supermarket outlet (Lexlip, Ireland) as an evaluation site. The Platform and overall solution allows for real-time, remote assessment of energy supply (renewables) and usage within the store, giving opportunity for breakthrough intelligence and hence further efficiency actions."
- Brian Quinn, Director of the Intel Labs Europe Innovation Programme.
---
Installation Examples
---